By David Wolf, Attorney
Published by Child Injury Lawyer Network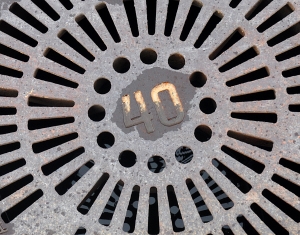 In Detroit, Michigan, a second grader reported to city firefighters that her friend fell into a open storm drain that had no cover on it. Firefighters sprung into action to search for the missing girl. Rescue crews lowered two firefighters into the hole to continue the search. As it turns out, the report by the second grader was a fib or a hoax. The friend who supposedly fell into the storm drain was found safe somewhere else. The manhole / storm drain cover was replaced and the area is now a bit safer. While no one was harmed, the report did utilize the services of Detroit's firefighters who may have been needed in another emergency somewhere else. See Girl Caught in Storm Drain is a Hoax.