By Robert Chaiken, Attorney and David Wolf, Attorney
Published by Child Injury Lawyer Network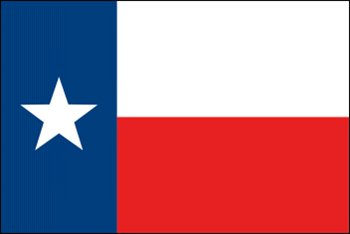 In Houston, Texas, school officials and police officers are investigating a stabbing that took place approximately 30 minutes before school started at Pershing Middle School. The weapon used was a pocket knife. News of the stabbing was quite upsetting for the students, parents, and teachers associated with this school. It is quite frightening to think that a child could, in this day in age, be stabbed by another student at school. Parents, teachers, and students should discuss the issues of school safety and take whatever reasonable actions are available for the protection of students. You can read more about this story at Middle School Student Stabbed in Houston, Texas.