By Carl L. Brown, Attorney and David Wolf, Attorney
Published by Child Injury Lawyer Network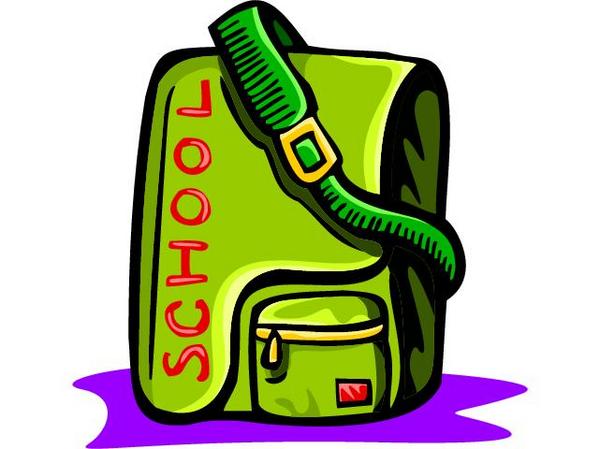 In California and other States, there are some remarkable teachers and school employees who are working hard to protect the safety and welfare of children. If a person decides to work in a school system, the safety of a children should be a paramount concern for teachers, administrators, support staff, volunteers, parents, and custodians. In Las Cruces, California, Jerry Rios, a custodian employed at César E. Chávez Elementary School is credited with saving a kindergarten child (Dominic Lujan) from serious personal injuries when the child's jacket was caught in the door of a vehicle in the car pool line. Rios, who recognized the danger of the situation, jumped in front of the vehicle to make sure that it stopped. Mr. Rios was later honored for his heroism and quick thinking by the school and administrators. You can read more about this story at Custodian Saves Kindergarten Student from Serious Personal Injuries – Las Cruces, California.
Schools, teachers, and other care givers should keep this story in mind when caring for children. During most of the time, supervision does not require this kind of heroism but it does require that the teacher / staff member be alert, conscientious, and proactive so that the children are safe and kept out of dangerous situations during the school day.