By Benjamin A. Klopman, Attorney and David Wolf, Attorney
Published by Child Injury Lawyer Network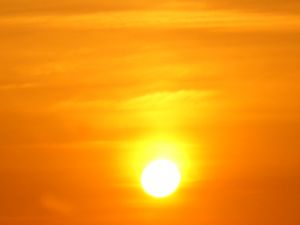 Officials in Howard, County Maryland voted to ban the use of tanning beds at salons / businesses by children under the age of 18. Child and health advocates argue that such tanning beds present a significant health risks to children as those exposed to tanning beds at a younger age may have an increased risk for the onset of skin cancer. Tanning business advocates and others may argue that tanning beds are safer alternative to the beach and that the medical evidence is far from certain as to statistics for cancer and other health risks.
You can read more about this story at Tanning Bed Ban in Howard County, Maryland.