By David Wolf, Attorney
Published by Child Injury Lawyer Network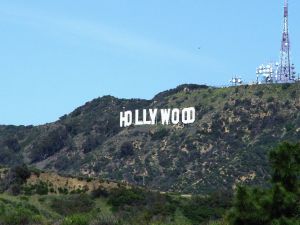 A California judge ruled that Roman Polanksi must return to California for sentencing. It is certainly interesting how Polanski and his attorneys have litigated and argued his case. What has been absent from the arguments and posturing of his attorneys is a factual defense as to the incident itself. Did Roman Polanski have sex with a 13 year old girl? It does not appear that there have been any denials that Roman Polanski acted inappropriately and illegally regarding this acts. The arguments that have been put forward have been that there was a deal in place with the prosecution and Judge, that 40 years have passed since the incident, and that Polanski is a famous director who has made wonderful films. Polanski should return to California and face the consequences of his acts regardless as to where and when they happened. See Judge Says Polanski Must Return for Sentencing.