By David Wolf, Attorney
Published by Child Injury Lawyer Network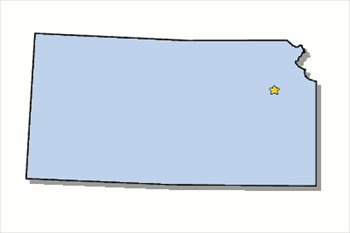 In Kansas and other states, day care centers have a duty to provide for the safety. State authorities closed a Fairway day care center. It was reported that the day care center was closed to protect the safety and health of the children. A recent inspection of the child care facility revealed that the center had more children than it was licensed for. Furthermore, the inspection revealed that one of the infants was kept in a bathroom and another was found in a bedroom covered with blankets. The day care center operator can appeal this decision and will be able to defend her facility against the allegations and findings on the inspection.
Inspections by the State can and do help prevent tragedies from taking place. Unfortunately, the State is not present at every day care center – every minute of the day. It would be impossible to have such oversight. As such, many day care centers create and allow dangerous situations to be present which, in turn, put children at risk for serious personal injuries and even death. You can read more about this story involving a Kansas Day Care Center at State of Kansas Authorities Close Kansas Day Care Center.