By Anthony Ferguson, Attorney and David Wolf, Attorney
Published by Child Injury Lawyer Network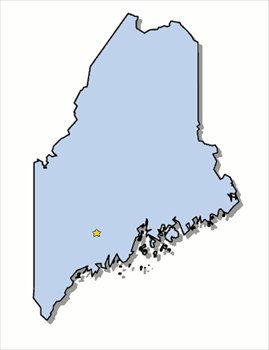 In Maine and other states, many sexual offenders and child predators leave many victims with permanent psychological and physical injuries until they get caught. Even after getting caught and serving prison time, many offenders re-offend and harm even more victims. In Lewiston, Maine, Joshua Whitlock was recently arrested and charged with with sexual assault including crimes against children under the age of 12 years old. At the time of the recent arrest, Mr. Whitlock was on probation and was a registered sex offender.
Having a registered sex offender in place is helpful but these kind of registry programs in no way fully protect children and other victims when these offenders and predators are released from prison. Mr. Whitlock will be appointed a public defender or, in the alternative, will hire a private criminal defense attorney to represent him. Mr. Whitlock's current crimes should be judged on the evidence of these crimes; however, it is hard to ignore his past crimes or his propensity to victimize others. You can read more about this story at Lewiston Maine Man Charged with Sexual Assault.