By Steven Smith, Attorney and David Wolf, Attorney
Published by Child Injury Lawyer Network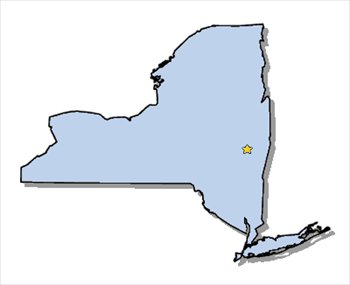 In New York and other states, minimum drinking ages are established by legislatures for the health, safety and protection of children and young adults. It is not up to a parent or other adult to determine if an underaged teenager is mature enough to drink. It does not matter if the drinking takes place in a person's home, bar, restaurant, or public place. A crime is a crime. Underage drinking is problematic because it often times leads to automobile accidents and other incidents causing serious personal injuries and wrongful death. In Livingston County, New York, a mother (Karen J. McCarty – age 46) and her daughter (Morgan J. McCarty – age 16) were arrested for having an underaged drinking party. When deputies arrived at the party, they found several intoxicated underaged teens. Two of the girls were so drunk that they needed to be taken for medical treatment and evaluation at Nicholas H. Noyes Memorial Hospital. When choosing between being a child's "cool" parent and "responsible" parent, go with the "responsible" parent choice. Otherwise, a parent risks getting arrested. Furthermore and more importantly, providing underage kids alcohol can lead to drastic consequences. You can read more about this story at Livingston County Mother and Daughter Jailed for Underaged Drinking Party.