By Scott A. Marks, Attorney and David Wolf, Attorney
Published by Child Injury Lawyer Network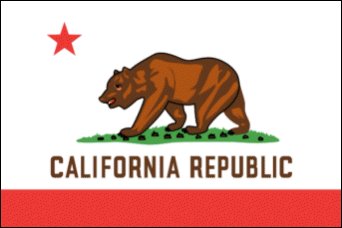 Consumer Watchdog has filed a lawsuit alleging that California state insurance regulators allow insurance companies to deny necessary treatment to autistic children in violation of state law. The lawsuit seeks to compel the California Department of Managed Health Care to order health plans in the state to cover applied behavioral analysis (ABA) for autistic children if it is deemed medically necessary and is appropriately administered. A Los Angeles Superior Court Judge, James Chalfant, has ruled that the case may proceed to trial.
ABA is a therapy that teaches children how to eat, play and learn. It can cost more than a thousand dollars a week, and most California health insurance companies consider it "educational therapy" and decline to cover it. The case may ultimately hinge on the definition of a licensed provider. You can find out more about this impending case at Suit challenges state's autism practices.</a