By David Wolf, Attorney
Published by Child Injury Lawyer Network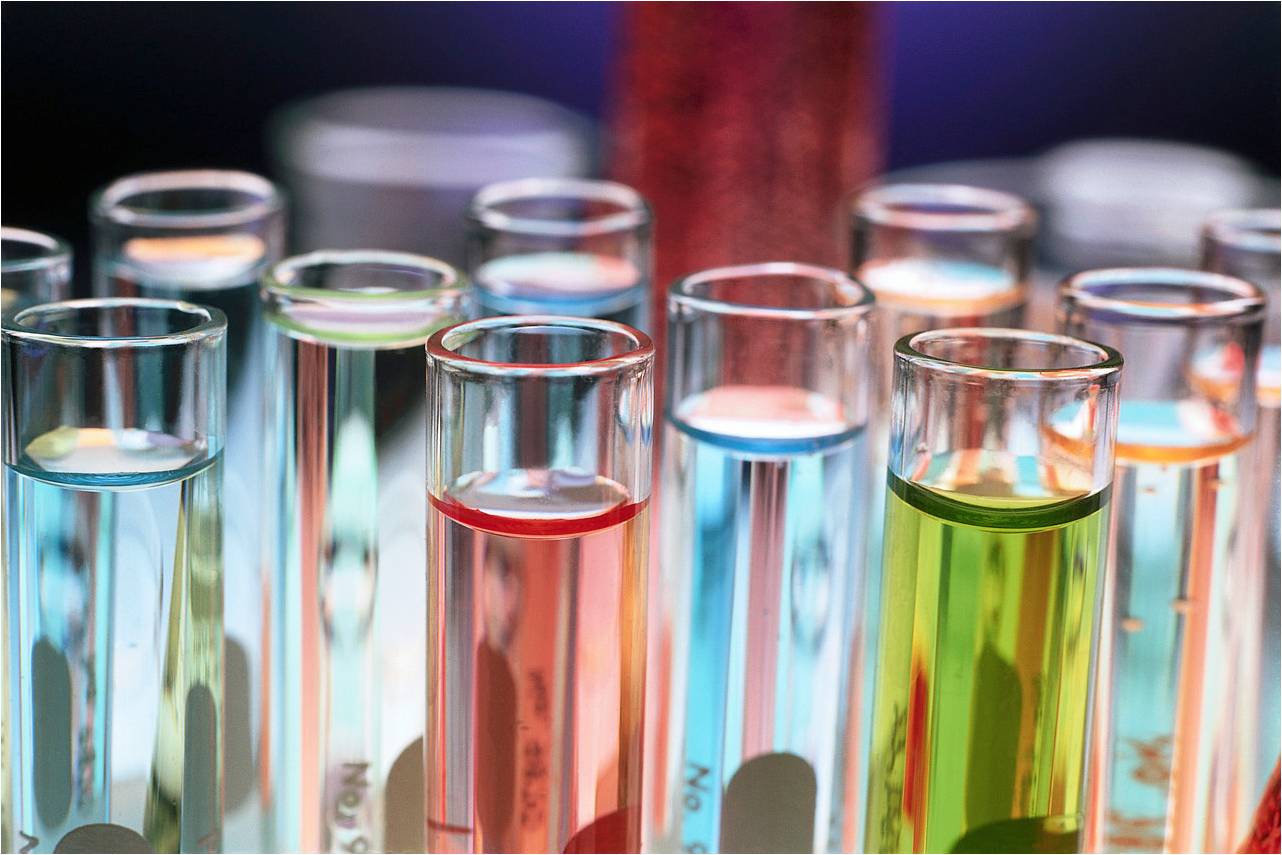 Diane Stephenson, a Pfizer researcher, has two nephews and a niece who suffer from Autism. Her colleague, Howie Mayer, has two children of his own with Autism. The two have worked together at Pfizer to create a research unit that focuses on curing the disease. Stephenson believes that recent advances in genetic studies of Autism have made this the opportune time to start the research unit. They were given permission to start the unit despite the fact that Pfizer has been downsizing of late.
Autism is a neurological disorder that can cause language difficulties, behavioral problems, and poor social skills. It is believed to be caused by genetic and environmental factors. The disorder is believed to affect 1 out of every 10 children, 5 times as many as was believed only 12 years ago. The Autism Society of America has lauded Pfizer's efforts, saying that Pfizer is the only large pharmaceutical company to have a research unit devoted exclusively to autism. Others in the industry believe that Pfizer may have existing drugs that could be used to treat Autism, and the new unit will be able to identify them faster.
The attention that Pfizer is paying to this disease is encouraging. Hopefully they will be successful in treating the symptoms of this debilitating disorder.
Find out more about how Pfizer is trying to cure autism at New Pfizer unit to take on autism.</a