By Scott A. Marks, Attorney and David Wolf, Attorney
Published by Child Injury Lawyer Network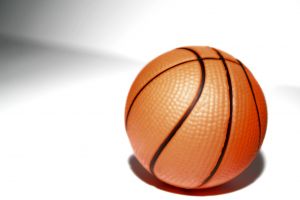 The Staples Center is the home of the Los Angeles Lakers NBA basketball team. The Staples Center is also the focal point of an investigation regarding the death of a 2 year old boy (Lucas Anthony Tang) who fell from a luxury suite while attending the game between the Los Angeles Lakers and the Golden State Warriors. The incident took place on November 21, 2010 when Lucas fell over a low wall in one of the luxury suites at the Staples Center. The fall incident took place from the third level top tier of the luxury suite just minutes after the game ended in a victory for the Lakers.
It was reported that the parents were looking for the boy just prior to the fall.
Safety precautions for children should be put in place if children are known to be in a certain area. Children have poor safety awareness and will climb, jump, or otherwise put themselves in a dangerous position. Because of these known tendencies of children. spectator areas should be designed to prevent children from harm's way. Of course, a parent has a duty to supervise; however, it is not unreasonable for a parent to assume that an area is safe if is open to the public including children.
The Los Angeles Police and possibly other entities will investigate this matter to determine how the incident took place and if any safety precautions should have or could have been implemented prior to this tragic death of the toddler. See Police Investigating Tragic Death of 2 Year Old From Fall at Staples Center.