By Benjamin A. Klopman, Attorney and David Wolf, Attorney
Published by Child Injury Lawyer Network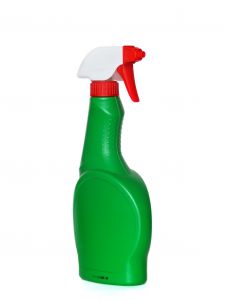 Children in Maryland day care centers / child care centers should be protected from all hazardous items inside and outside the facility. Pursuant to Title 13 A State Board of Education – Child Care Centers – Regulation 13A.16.10.04 – a child care center shall keep potentially hazardous items away from the reach of children. Harmful or potentially hazardous items include petroleum, gasoline, oil, and other flammable products. Cleaning agents like ammonia, bleach, and detergents need to be stored out of the reach or accessibility of children in the child care center. Poisonous items should be stored away from children and clearly labeled. The clear labeling of poisonous items will help prevent mistakes being made in the child care center as to these items. Firearms are prohibited from child care centers unless the child care center is located in a home. Even then, there are certain restrictions and regulations for the storage of a firearm in the home.
The purpose of these and other Maryland regulations is to protect children in child care centers from the real hazards and risk of personal injuries and deaths from hazardous conditions / products.