By Benjamin A. Klopman, Attorney and David Wolf, Attorney
Published by Child Injury Lawyer Network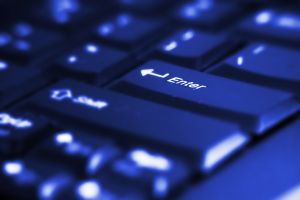 In Maryland, Steven Kruger, age 63, pled guilty to distributing child poronography. Mr. Kruger thought he was sending text / e mails to a 13 year old girl. In reality, he was communicating with an undercover police officer. A meeting was arranged with the "13 year old" undercover police officer and Mr. Kruger was arrested. Kruger will be sentenced in March 2009 and faces up to 20 years in prison for his actions. The Maryland United States Attorney's Office was involved in this investigation. After the arrest, investigators obtained a search warrant for Kruger's computer where investigators found e mails, photos, and other evidence of documenting chid sexual abuse. You can read more about this story at the Baltimore Sun – Windsor Mill Maryland Man Admits to Sending Child Poronography.