By Steven Smith, Attorney and David Wolf, Attorney
Published by Child Injury Lawyer Network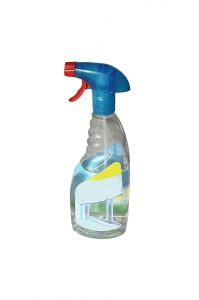 New York day care and child care centers are regulated by the New York Office of Children and Family Services. Pursuant to Section 418-1.5, Safety, New York Codes, Rules and Regulations (NYCRR), child care centers must keep many items away from children. Under New York child care regulations, the following items must be kept away from children: lighters, matches, medications, drugs, cleaning materials and supplies, aerosol cans, and poisonous / toxic materials. The child care regulations require that poisonous / toxic materials be stored in their original containers so that the contents are clearly labeled and identifiable.
Items that may lead to or cause choking or strangulation must also be kept away from children. These dangerous items include handbags, backpacks, briefcases belonging to adults, plastic bags, and toys and objects small enough for a child to swallow.
Clearly, many serious personal injuries and deaths to children in child day care centers in New York can be prevented if safety precautions are taken to remove or lock away dangerous items.