By Andrew Prine, Attorney and David Wolf, Attorney
Published by Child Injury Lawyer Network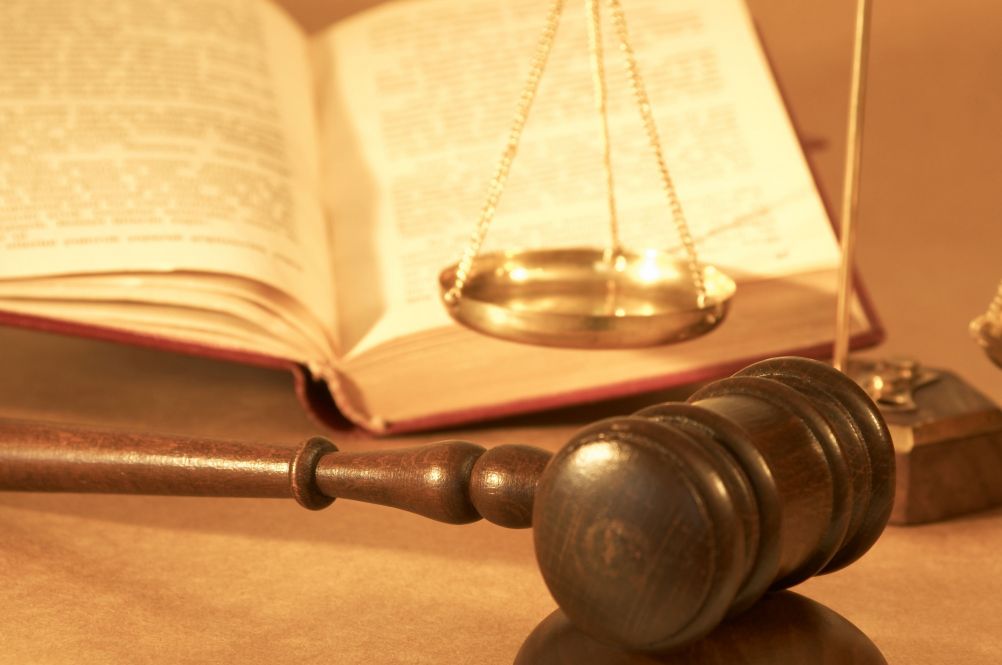 The Michigan Supreme Court handed down a decision that may have an effect on businesses and schools within the state that offer recreational activities for minors. The Supreme Court of Michigan ruled that a parent's signature on an injury waiver does not waive the legal rights of a child who is hurt at play. Essentially, a parental signature on behalf of a child binds the child to the contract. The Michigan Supreme Court said that parents do not have the authority to do such. The court's decision reasoned that Michigan's common law prevented a parent from entering into a contract restricting the rights of a child.
The case involved a 5-year-old boy, Trent Woodman, who broke his leg at Bounce Party, an indoor recreation center, after he jumped down an inflatable slide. Woodman's mother sued the owner of Bounce Party claiming improper supervision and negligence on behalf of the recreation center; the child was not provided a pad to move down the slide as required by the device's manufacturer.
The dissenting justices predicted that the majority's interpretation of the Michigan's common law would result in widespread fallout because of increased liability risks for recreation sponsors. Justice Stephen Markman, a dissenting justice, said consequences of the majority's decision will be felt throughout the state, "including both an increase in litigation and a reduction in sporting and recreational opportunities for children." However, justice Diana Hathaway said the dissent's predictions of doom were overstated. Justice Hathaway stated that children will still continue to play sports or other recreational activities and go to bounce parties, just as they do in other states. The family's lawyer, Paul McCarthy, said anyone who takes a child into their custody "needs to be held to the minimum standards required by law." To read more about this topic see Michigan Supreme Court rules against enforceability of injury waivers. You can read more about inflatable bounce devices at Dangers of Inflatable Slides and Bounce Houses at Parties and Amusement Centers.
The validity of parental waivers is ruled upon State by State. Some States may very well enforce them while others may not. It is certainly against public policy to allow a business, individual or other entity to act with reckless disregard or negligence and avoid legal responsibility for such actions. The Michigan Court's decision is a good one for child safety and public policy.