By Jay Foster, Attorney and David Wolf, Attorney
Published by Child Injury Lawyer Network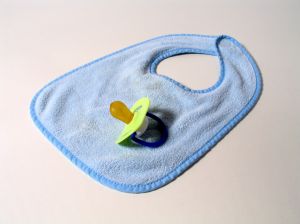 A nationwide study recently reported Mississippi with the highest teen pregnancy rate in the nation. As compared with a national average, Mississippi's teen pregnancy rate was 60 % higher. The study reviewed birth certificates for each State. Over 400,000 births were to mothers ranging from age 15 through 19. You can read more about these and other statistics at Teen Pregnancy Rate – Mississippi Leads the Nation.
Teen parents often times face the challenges of high school education and new parenting at the same time. In addition, many teen parents (like other new parents) face economic challenges that make the care of the child even more challenging. It is important to have supportive families both emotionally and financially when a teen has a child.