By David Wolf, Attorney
Published by Child Injury Lawyer Network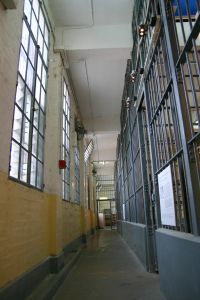 Getting drunk can literally kill a child. In Indianapolis, Indiana, a mother was sentenced to 15 years of prison for suffocating her child. Police reported that Latasha McMorris (age 25) was found lying on top of 2 year old (Sheldon Bartley, Jr.) after she had passed out in a motel room in Indianapolis, Indiana. Officer reported that bottles of gin and vodka were found in the motel room. McMorris' boyfriend had called 911 about the incident.
Parents, caregivers, teachers, and day care workers should not drink while providing care or supervision of a child. Young children, especially those 2 and under, need diligent supervision to make sure that the child does not harm himself or herself. Sheldon Bartley, Jr. was unable to protect himself or understand the dangers of being near an intoxicated person. It is a sad ending to a life and a very poor example of parenting.
You can read more about this story at Mom Gets 15 Years for Suffocation Death of Indianapolis, Indiana Toddler.