By Scott Zahler, Attorney and David Wolf, Attorney
Published by Child Injury Lawyer Network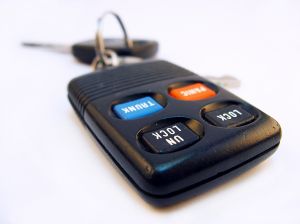 In Georgia, a 21 month old child died as a result of being left unattended in a parked van while the mother was working at an elementary school. The incident happened at
Samuel E. Hubbard Elementary School in Forsyth, Georgia. The mother, India Chatmon (age 23) had left the child in the van as she was working in the school. Once it was discovered the the child was left in the van, the child was rushed to a local emergency room – Monroe County Emergency Room. Unfortunately, medical intervention could not save this child.
This is a sad and tragic story. It is also one in which the child's death could have been prevented assuming that an autopsy confirms that the child died from hyperthermia or other causes related to being left unattended and unsupervised in the van. You can read more about this story at Georgia Child Dies After Being Left Unattended in a Vehicle.