By Kevin Leach, Attorney and David Wolf, Attorney
Published by Child Injury Lawyer Network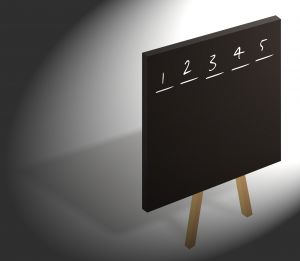 The New Hampshire Bureau of Child Care Licensing is the state agency responsible for licensing, inspecting, and regulating day care center and child care centers in the State of New Hampshire. According to a recent news story reported in the Eagle Tribune Online, many day care centers are cited with serious violations of state day care centers. Unfortunately, many of these violations cause or eventually lead to the cause of serious child personal injuries to New Hampshire children.
Some of the violations involve the threat or implementation of corporal punishment. Others involve facility standards involving the safety of a child like a playground in disrepair or exposed rusty nails in and around the facility. It is important that the State continue these inspections which should be conducted with regularity but in practice can range from 1 to 3 years between inspections. You can read more about this story at Many New Hampshire Day Care Centers Violating State Standards. You can also view the New Hampshire Bureau of Licensing Website for general information on day care centers throughout the State of New Hampshire.