By Steven Smith, Attorney and David Wolf, Attorney
Published by Child Injury Lawyer Network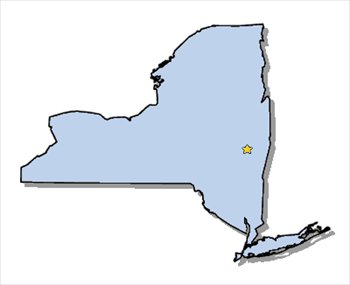 A New York mother is facing criminal charges for stupid and immature acts of posting information regarding her daughter's rival on Craigslist. It should be noted that the rival is only 9 years old. The mother (Margery Tannenbaum) of Hauppauge, New York posted an ad on Craigslist with the 9 year old girl's phone number stating "I need a little affection." The ad did not list the age of the girl or many details. Nevertheless, the ad resulted in over 20 telephone calls to the home. Some callers were embarrassed that they were calling the home of a 9 year old girl. Ms. Tannebaum put a child and family at danger from her posting and should be subject to some of punishment and fines for her acts. You can read about this story at Long Island Mother Faces Criminal Charges for Craigslist Ad Targeting a 9 Year Old Girl.