By John Jensen, Attorney and David Wolf, Attorney
Published by Child Injury Lawyer Network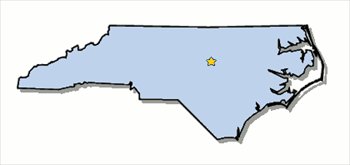 In North Carolina, a Pit Bull reportedly chewed the toes off of a 4 month old baby. The mother and her boyfriend have been charged with felony child abuse. The mother (Robie Lyn Jenkins) claims that she was on medication at the time of the incident and did not hear the baby crying during the night. The couple was watching the dog for a friend.
This story is quite disturbing. This child has been scarred for life and time will tell how the injuries will affect her everyday activities and mobility. The couple should have secured the dog in a safe area and at a distance away from the child. You can read more about this story at Pit Bull Chews Toes Off of North Carolina 1 Year Old.