By Scott A. Marks, Attorney and David Wolf, Attorney
Published by Child Injury Lawyer Network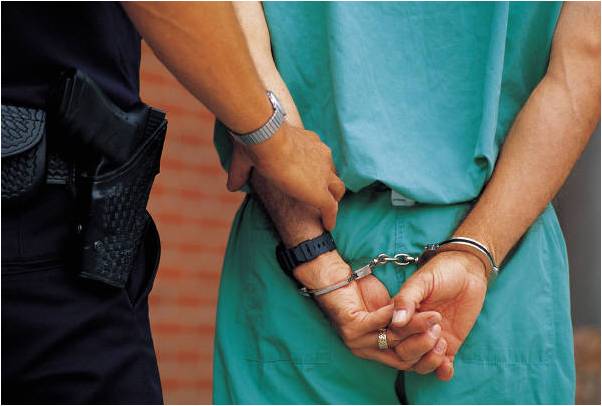 It took less than one hour for a Tulare County jury to return a guilty verdict in this shocking California case. Nancy Ortiz, 24, of Orosi, California was found guilty on second degree murder and felony child abuse charges after she abandoned three of her children.
Two of the children were found alive and have been placed in foster care. The third died of exposure and was found in the bed of a pick-up truck. She was also convicted of misdemeanor child abuse after another of her children was found wandering the streets alone in nothing but a diaper. Ortiz will be sentenced on December 9th, 2009, and could serve over 22 years in prison for her actions.
You can read more about this sad case at Orosi mother who abandoned 3 infants found guilty of 2nd-degree murder in 1 child's death.