By Robert Chaiken, Attorney & David Wolf, Attorney Published by Child Injury Lawyer Network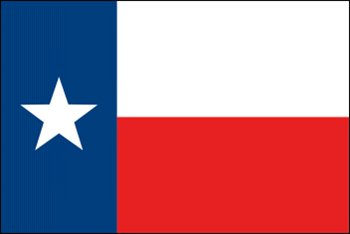 Police in Mineola, Texas, are investigating a report of child abuse occurring at a local day care center, Guiding Light Childcare. According to the Mineola Police Department, the incident came to light after the mother of the child involved filed the complaint with local police. The mother's complaint was filed after a former employee at Guiding Light Childcare posted a video of the incident on a social media website. Although no charges have been filed against the employee, the case is under investigation. However, Guiding Light Daycare has confirmed that the center has since let an employee go in regards to this incident, the center is cooperating with police. For more details, please read Child abuse complaint filed against Mineola, Texas, day care center.
Acts of abuse committed against children, whether physical, emotional or psychological, is a heinous crime, which could have lifelong consequences for the child victim. Incidents of child abuse can continue for a long duration of time, mainly because the abuse is unknown to others and is kept secret. However, if you are suspicious that someone is abusing a child please contact local authorities immediately. Filing a complaint with local officials will instantly prompt a criminal investigation and have the effect of stopping further of acts of violence and/or abuse.