By David M. Baum, Attorney & David Wolf, Attorney Published by Child Injury Lawyer Network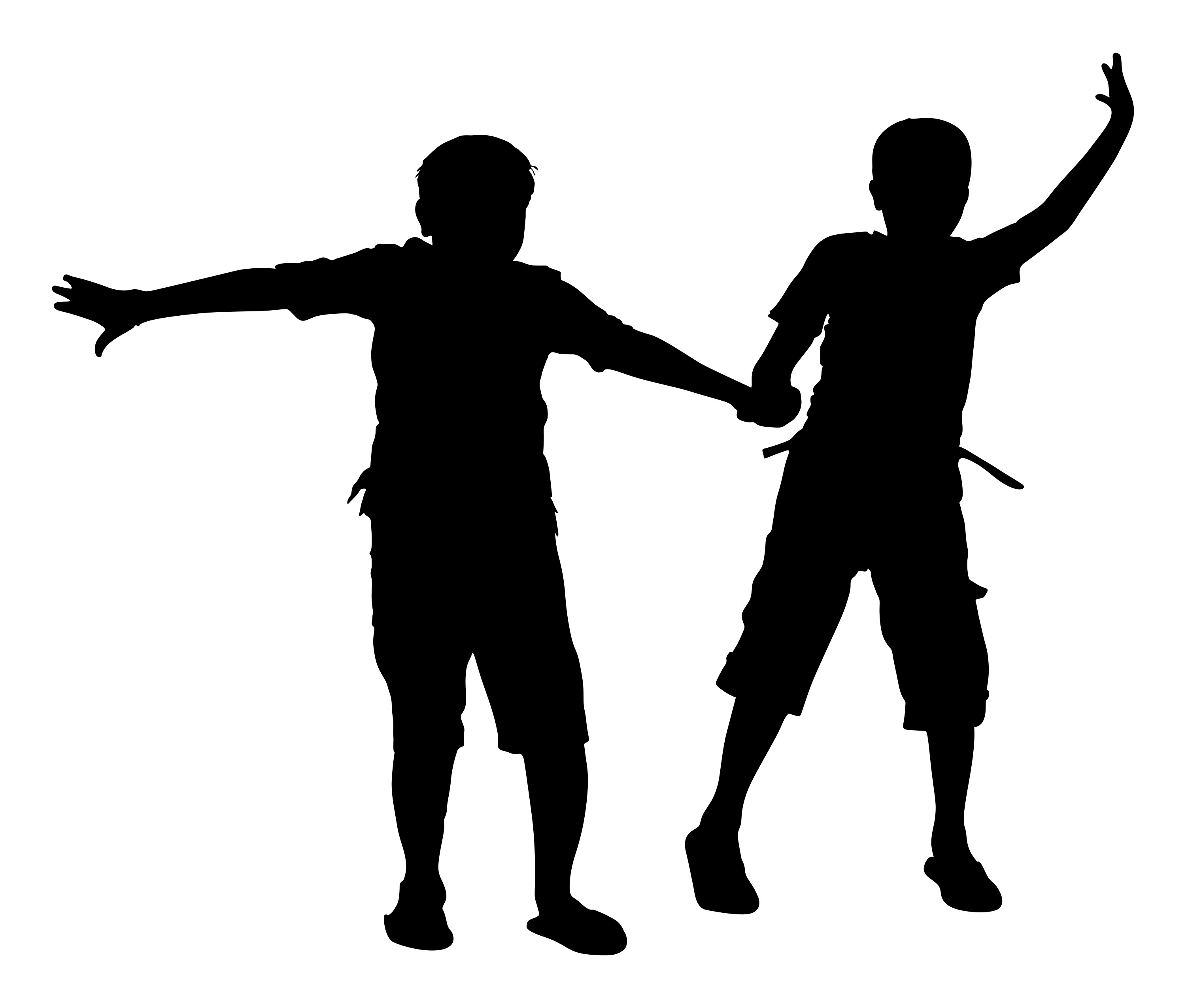 In Chicago, Illinois, an eight-year-old girl was tragically killed in a hit and run automobile/ pedestrian accident. Mariela Crisostomo was riding her bike outside her house in the neighborhood when she was hit by a gray or silver SUV. The incident occurred in the 3300 block of West 62nd Place. She was taken to the Advocate Christ Medical Center in Oak Lawn, where she was sadly pronounced dead. According to witnesses, the SUV was driven by a female with a passenger in the front seat. Unfortunately, the witnesses were not able to record the license plate number. The neighborhood residents said that heavy traffic has been an ongoing problem. They have requested the city to install speed bumps or make their street a cul-de-sac, but no action has taken place.
In most cases, the majority of speeders on residential streets are residents themselves in the neighborhood. This has been confirmed through local Police Departments that check addresses of motorists who were cited for speeding. As such, one of the most effective ways to reduce speeding on residential roads is through neighborhood involvement. The best way to raise awareness of speeding issues is through circulating a neighborhood newsletter. In addition to the newsletter, posting speed limit reminder signs around the neighborhood will also raise awareness.
For more information on this topic, see 8-year-old girl killed by hit and run driver.