By Scott A. Marks, Attorney and David Wolf, Attorney
Published by Child Injury Lawyer Network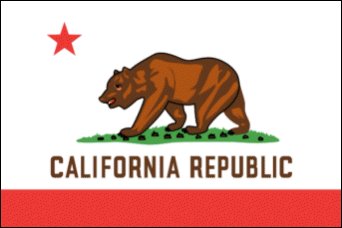 A Southern California couple is being tried for sexually abusing children at their residential day care center in San Diego. The San Diego Union-Tribune reported that 59-year-old Mark Kaczmarczyk was convicted by a jury of felony child abuse and lewd conduct on a child. He faces up to 10 years in prison. Prosecutors argued that, in 2007, Kaczmarczyk sexually molested a 2-year-old girl at his home-operated day care center in Mission Valley. Kaczmarczyk's 45-year-old wife, Anita, was also convicted of child abuse involving the same 2-year-old female victim and another 2-year-old boy.
She faces up to 6 years in prison. At trial, the defense argued that the female victim's father was the real suspect in her molestation and that the male victim was probably injured injured in a potty training accident. For more read Southern California couple convicted for abusing children at home-operated day care.
Parents enroll their children in day care centers with the hope and expectation that the child will be cared for in a supportive and safe educational environment. Unfortunately and tragically in some instances, children are abused and neglected in the very places (Day Care Centers) where the children should be protected.