By Scott A. Marks, Attorney and David Wolf, Attorney
Published by Child Injury Lawyer Network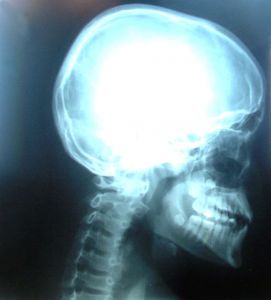 San Luis Obispo County, California high school and doctors are using a program to help doctors and coaches better manage student athletes with concussions. The program provides brain testing for student athletes BEFORE there is an injury or concussion. With this baseline testing in place, doctors are better able to determine the objective effects of a concussion after the injury takes place. A similar program is in effect for the National Football League.
This is a sensible approach by this County and its high schools. In medicine, baselines are important to establish the patient's condition before an injury or condition takes place. You can read more about this program at San Luis Obispo County California High Schools Institute Program to Better Deal with Student Athlete Concussions.