By Sara J. Powell, Attorney and David Wolf, Attorney
Published by Child Injury Lawyer Network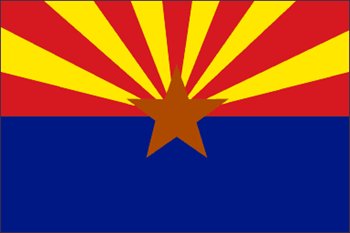 19-year-old Adrienna Lee Shipp of Whiteriver, Arizona, was indicted on a second-degree murder charge. The charge stemmed from a drunk-driving incident where prosecutors says she ran over two children. The incident occurred on May 5, 2001. The indictment alleges on that day Shipp killed one child and seriously injured another after she ran over them with a truck. The indictment also alleges she was driving drunk on the Fort Apache Indian Reservation when she killed one child and hit the other. Shipp was also charged with assault resulting in serious bodily injury. For more read Arizona woman indicted with second-degree and assault resulting in serious bodily injury, charges stem from alleged DUI.
The death of this child and the personal injuries of the other child victim involved are tragedies for their families and communities. Getting behind the wheel after you have been drinking is not only dangerous to yourself but to others. As in this case, one child was killed and another child sustained serious personal injuries. Alcohol slows your reaction time, decreases your visibility and judgment. Driving while under the influence is dangerous and deadly – do not drink and drive.