By Will Brown, Attorney and David Wolf, Attorney
Published by Child Injury Lawyer Network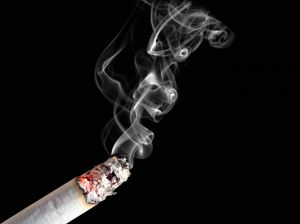 Children are at risk for health problems and injuries from Secondhand Smoke. Adults have the free choice to smoke and to engage in other unhealthy activities; however, children often times are harmed in the process. A study conducted by the researchers at the Nationwide Children's Hospital & Research Institute at the Ohio State University determined that there was a causal link between Secondhand Smoke and health problems or risks to toddlers and obese children. It was noted that smoking outside does not insulate or protect children from Secondhand Smoke since smoking residue remains on clothing. You can read more about this study at Secondhand Smoke – Dangers to Health of Toddlers and Obese Children.