By David Wolf, Attorney
Published by Child Injury Lawyer Network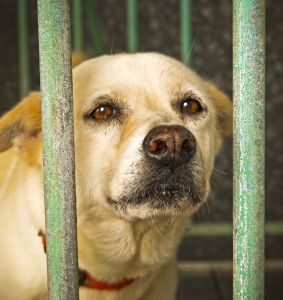 In South Carolina, a dog owner is liable to a child or other injury victim of a dog bite that takes place in a public place or on the dog owner's property. Pursuant to Section 43-3-110 – Liability to Person Bitten or Otherwise Attached by Dog, Section – South Carolina Code of Laws, a dog owner is legally liable and responsible for the damages caused to the person bitten. Whether the dog bite / dog attack victim is a South Carolina child or adult, the injuries can be quite serious. Serious dog bites require surgery, antibiotic and wound care treatment, and leave permanent scarring. In some cases, infections can cause both short term and long term health complications for the dog bite victim. Some dog bite victims have required extended hospitalizations for infections that did not respond to anti-biotic treatment.
In light of the law and consequences of a dog bite, dog owners should take all necessary precautions to maintain control of his or her dog. If there is any concern about a danger to children or adults, arrangements should be made to either remove the dog from the property or in the alternative to secure the dog in a securely fenced area. Whether a dog has shown aggressive tendencies in the past or not, a dog owner is still liable for damages associated with the dog bite.