By David Wolf, Attorney
Published by Child Injury Lawyer Network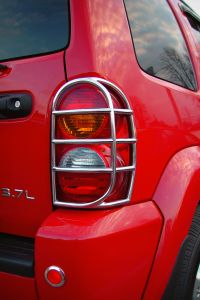 A government study reported that approximately 100 children died and 2000 were injured as a result of vehicle backover accidents in 2007. The study was released by the National Highway Traffic Safety Administration. The study was in response to a 2008 law that required the tracking of backover incidents, power window strangulations, and heat exposure injuries / deaths.
You can read more about this story and these statistics at Deaths and Injuries Resulting from Vehicle Backover Incidents.
It is important to gather data and statistics in order to determine the seriousness and frequency of these dangers to children. All drivers and parents should be aware of these statistics and safety measures to take to prevent one more child from being part of these troubling statistics.