By Will Lewis, Attorney and David Wolf, Attorney
Published by Child Injury Lawyer Network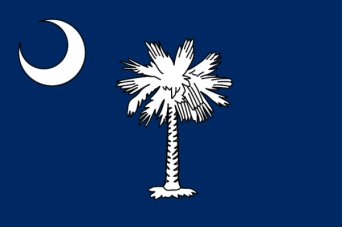 In South Carolina and other States, you can go to prison if you injure a child in an automobile accident. It was reported that a Spartansburg, South Carolina man was sentenced to 10 years in prison for an automobile accident that caused serious personal injuries to a 10 year old child. The man admitted in criminal proceedings that he was drunk at the time of the crash that caused critical injuries.
Donald G. Barklage, age 46, pled guilty to the criminal charges of DUI (driving under the influence) causing bodily injury. The 12 year old child suffered a permanent eye personal injury as a result of this South Carolina automobile accident. You can read more about this story at Man Sentenced to 10 Year Prison Term for Automobile Accident that Caused Child Personal Injuries.