By Stephanie Brown and David Wolf, Attorney
Published by Child Injury Lawyer Network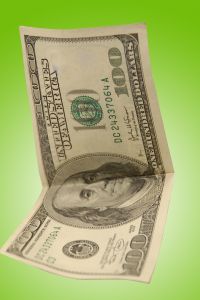 Parents and caregivers of children who receive compensation or monetary settlements for personal injury cases should pay attention to the issue of qualification for benefits. Typically, a special needs child receives federal and state benefits based on disability as well as income requirements. If a child receives the proceeds from a personal injury settlement, these funds in a standard bank account could disqualify the child from some of the government benefits in place prior to the injury. Government benefits of this nature include Medicaid and Social Security Income benefits.
Is there a solution? Yes, creating a "Special Needs Trust" will preserve your child's eligibility for government benefits and offer flexibility that structured settlements cannot offer. A "Special Needs Trust" will not disqualify your child from receiving need-based government benefits such as Medicaid. This type of trust is recognized by federal law and in order to qualify under federal law, must comply with certain strict requirements. If your child has received some kind of personal injury settlement and relies on Medicaid or Social Security Disability for benefits, it may be advisable to set up a Special Needs Trust in order to keep these benefits intact.