By Will Brown, Attorney and David Wolf, Attorney
Published by Child Injury Lawyer Network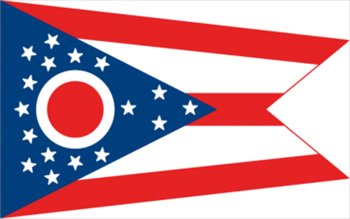 The State of Ohio has joined the majority of States by enacting a child booster seat law. The law will go into effect in October 2009. The Ohio law requires that children between the ages of 4 through 7 with specified height and weight requirements be placed in a booster seat. The law requires all Ohio residents and all those visiting the State of Ohio to comply with this law. Due to the size and body characteristics of children this age, adult seat belts often times are not effective in preventing injuries. Furthermore, in many instances, an adult seat belt without the presence of a child booster seat can cause serious injuries to a child. You can read more about the Ohio law and comments regarding the same at State of Ohio to Require Car Booster Seats for Children.