By Thomas J. Duff, Attorney and David Wolf, Attorney
Published by Child Injury Lawyer Network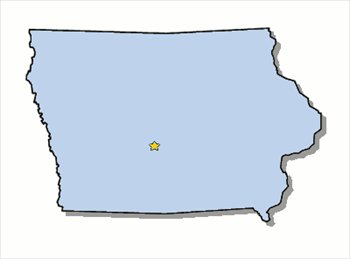 Deaths and injuries over a four year time period (2002 – 2006) across Iowa were studied by the Iowa Department of Public Health and the University of Iowa. This study revealed that over 1500 deaths in Iowa are caused by injuries. The Burden of Injury in Iowa report gathered information regarding deaths and hospitalizations. Motor vehicle accidents / automobile accidents were the leading cause of unintentional deaths for all injury related mortalities. Teens and young adults ranging from the age of 15 to 24 represented the groups with the highest rates of hospitalizations / emergency room visits among all age groups. Unintentional or accidental injuries represent the leading cause of death for Iowans in the age range from 1 to 34 years old. You can read more about these statistics and others at Injuries a Leading Cause of Death in Iowa According to Study.