By Stephanie Brown, Attorney and David Wolf, Attorney
Published by Child Injury Lawyer Network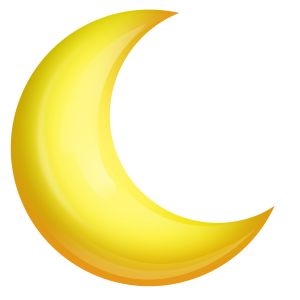 A lawsuit was filed recently against the Walt Disney Co. which provided a license for a bassinet manufactured by Simplicity, Inc. Kennedy Brotherton Jones died as a result of strangulation in the allegedly defective crib. The manufacturer, Simplicity, Inc. previously filed for bankruptcy. After Kennedy's death, the Consumer Product Safety Commission ordered a recall of these cribs as they represented a danger of serious injury and death to infants. Disney did not manufacture the crib and will defend the case on the argument that it only provided a license for its image which is far different than a guarantee of safety or workmanship. It will be interesting to see how the Courts handle the issue of licensor liability for defective consumer products.