By Scott A. Marks, Attorney and David Wolf, Attorney
Published by Child Injury Lawyer Network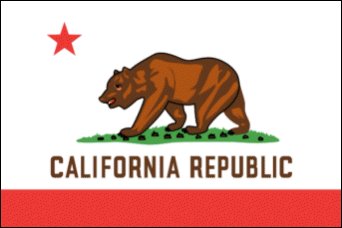 On June 17, the Supreme Court of California ruled a homeowner accused of negligently failing to supervise her son, thus enabling him to repeatedly molest a child at the mother's home, may be entitled to coverage under her homeowner's insurance policy. The California high court's decision was unanimous and the court reasoned that because the mother and son were separately insured under the policy, the claim against the mother might be recovered, even though the "intentional acts" exclusion provision of the policy clearly precluded coverage for the claim against the son.
In 2003, Scott Minkler alleged he had been repeatedly molested over a period of several years by his Little League coach, David Schwartz. Minkler accused Betty Schwartz, David's mother, of having knowledge of the abuse but did nothing to stop it. The Shwartzes were covered by Safeco Insurance Co. with Betty as the named insured and David as the additional insured. After Minkler obtained a default judgment against Betty for more than $5 million, she entered into a settlement with Minkler and assigned her claims against Safeco to Minkler.
The California Supreme Court said the language of the policy was ambiguous and thus had to be interpreted in line with the reasonable expectations of the insured. Justice Marvin Baxter, writing for the high court, said Betty could not have reasonably understood the narrowing of her coverage by allowing her son to live with her. To read more on this topic see California Supreme Court rules homeowner's insurance should cover negligent acts.