By David Wolf, Attorney
Published by Child Injury Lawyer Network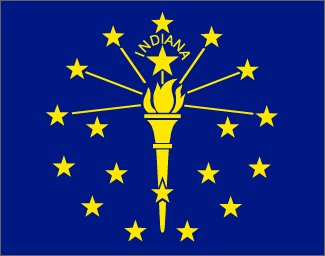 A toddler enrolled in an Indiana day care center suffered serious personal injuries when an automobile crashed through the day care center. Two robbery suspects were being pursued by the police in a high speed chase that ended with the robbery suspects crashing into Stepping Stones Child Care. Police believe that the suspects robbed a nearby Family Dollar store. Three other children were also injured as a result of this crash.
This story shows how the lives of innocent children can be affected by careless, reckless, and illegal action. You can read more about this story at Crash into Indiana Day Care Center Results in Serious Injuries to Toddler.