By Benjamin A. Klopman, Attorney and David Wolf, Attorney
Published by Child Injury Lawyer Network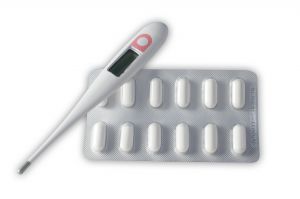 In the February 2009, the flu has taken the young lives of two (2) teenagers from the State of Maryland. Although this flu season is not reportedly worse than others, infections are beginning to increase in Maryland and Virginia. March is expected to be the peak month.
Consequently, health officials all across the region are urging all those who haven't received a flu shot to do so at this time.
Zachary Weiland died on February 22. His father, Kirk Weiland, family, friends, and the community are mourning his death. Zachary came home after playing basketball at his school – Mt. Airy Christian Academy. He had trouble breathing and was taken later to John Hopkins University Hospital in Baltimore, Maryland. Despite efforts by the doctors and staff, Zachary died.
Just a few days before Zachary's death, another Maryland teenager died from Influenza. Ian Willis was just 13 years old when he died. He attended Urbana Middle School in Frederick County, Maryland.
Ian Willis and Kirk Weiland put real faces and dangers of the flu / Influenza. While there are not that many reported deaths associated with Influenza, it is, nonetheless, a serious problem for families and children dealing with this illness.
You can read more about these deaths and danger of Influenza at Two Flu Stricken Maryland Teens Die.