By David Wolf, Attorney
Published by Child Injury Lawyer Network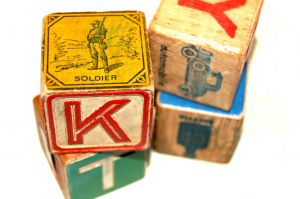 Investigators investigating the sexual assault claims at Park Hill United Methodist Children's Centers now believe there were 3 children who were victims of assault. Investigators also believe they are still more unidentified victims. The Colorado day care facility was closed on Friday by the Colorado Health and Human Services Department. During a recent investigation, investigators said to have found "serious and significant supervision issues."
Denver Police arrested 19-year-old Benjamin Janicki. According to a court report, a young girl told her parents she had been "licked and tickled" by Janicki. Janicki is entitled to a criminal defense attorney and a trial. Records show Janicki has no previous arrests.
It is still uncertain whether the day care facility will remain open or will allowed to stay open. And, even if the center decides to re-open, what parents will re-enroll their children into the facility.
Here are some warning signs, from the Denver Police Victim Assistance united, that indicated a child may have been sexually assaulted:
1. A child acting younger than his or her own age
2. Frequent nightmares
3. Difficulties concentrations
If you would like to read more on this story see The number of sexual abuse victims increases and Denver day care facility.

Children, like adults, have a right to be free from unwanted touching, contact or other types of sexual behavior. If your child has been the victim of sexual abuse or assault contact a Child Personal Injury Lawyer in your area to discuss the issue of liability.