By David Wolf, Attorney
Published by Child Injury Lawyer Network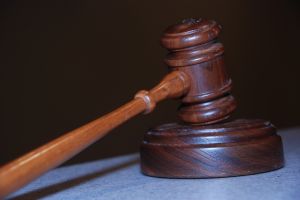 A California appeals court approved the expulsion of two students from a California religiously based high school for an alleged lesbian relationship. California Lutheran High School expelled the students after discovering some postings on My Space that indicated that the students were gay or had thoughts of being gay. After being expelled by the school, the students hired a lawyer and filed a lawsuit for discrimination. The trial court dismissed the case and reasoned that the school is not bound by the same discrimination laws as a private business or public school. The appellate court agreed. You can read more about this story at Court OKs Expulsion Based on Sexual Orientation.