By John Jensen, Attorney and David Wolf, Attorney
Published by Child Injury Lawyer Network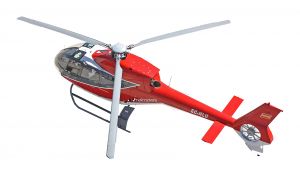 Lighters are common household items. It should also be noted that lighters are very dangerous in the hands of a toddler or child. In North Carolina, a 2 year old boy suffered third degree burns after he lit his clothes on fire from a lighter. The boy's parents were charged with negligent child abuse resulting in serious bodily injury. Investigating officers observed marijuana and other drug paraphernalia at the the home. The incident may have occurred after the parents had smoked marijuana.
The boy was airlifted by helicopter to a hospital at the University of North Carolina. You can read more about this story at North Carolina Boy Airlifted for Burn Injuries from Lighter.