By John Jensen, Attorney and David Wolf, Attorney
Published by Child Injury Lawyer Network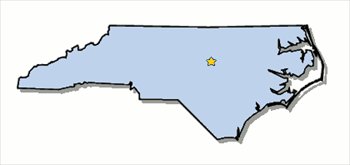 In North Carolina and other States, dodgeball is played at schools, playgrounds, and parks. Opponents of dodge ball believe that it is a game of danger and bullying. The object of the game is to hit or peg another player with a ball. Personal injuries result from dodge ball games. Many injuries result when older players or adults play too rough or hard with smaller and younger children.
Adults including teachers and coaches should use due care when supervising or participating in sports or games with children. Dodgeball has been around for years and to many it is a tradition; nevertheless, the traditions of a game are no excuse for injuring a child.
When a parent or guardian has concerns about a a personal injury resulting from negligence, failure to supervise, bullying or other causes, it is often times helpful to have the advice, counsel and representation from a North Carolina child personal injury attorney.