By David Wolf, Attorney
Published by Child Injury Lawyer Network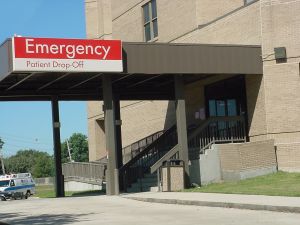 Home treadmills can be quite useful exercise machines. Rather than traveling to a gym, many people can use a treadmill in their own homes for private, quiet exercise any time of the day. While treadmills can be quite useful tools or machines for exercise, they can also be quite dangerous to children. In emergency rooms, many children over the years have been treated for treadmill related personal injuries. A study published in the Irish Medical Journal documents several treadmill related incidents. Because of the real danger of injury, parents, homeowners, and apartment complexes should take precautions when children are near a treadmill. Education, safety precautions, and adult supervision are key factors that can help prevent or reduce the number of treadmill related injuries to children.