By Scott A. Marks, Attorney and David Wolf, Attorney
Published by Child Injury Lawyer Network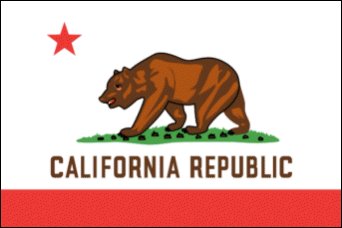 In houses, apartments, condomiums, and hotels, there is a danger to children – the bathtub. It is a common part of most homes and hotels and it also presents a danger that can cause serious personal injuries and, in some cases, deaths. Two common injuries that take place in the bathtub are: drowning injuries and burn related injuries. In Mojave, California, it was reported that an 8 month old child suffered scalding related injuries and burns. The child was later treated at Antelope Valley Hospital. See Mojave, California Infant Suffers Burn Injuries in Bathtub.
When a child suffers an injury as a result of the fault of another person, there are often many issues and questions faced by the parent. The book – The ABCs of Child Injury – Legal Rights of the Injured Child – What Every Parent Should Know – has chapters on Damages / Compensation, Medical Bills / Medical Treatment, and Homeowner's Insurance and Injuries at the Home.