By David Wolf, Attorney
Published by Child Injury Lawyer Network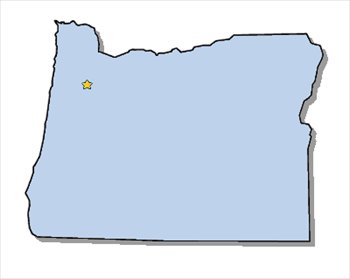 In Oregon and other States, parents, at times, use poor judgment when it comes to the supervision of their children. In Oregon, the father of four young children used a dog shock collar on them because he thought it was funny.
Salem Police thought otherwise and arrested Todd Marcum on charges of criminal mistreatment. The ages of the children were as follows: 3, 6, 8, and 9. This matter was referred to the Department of Human Services.
Shocking your kids as a joke or as punishment really is not a good idea. Todd Marcum found this out the hard way. Of course, the children probably did not enjoy getting electrically shocked either. You can read more about this story at Oregon Dad Uses Dog Collar to Shock His Children.