By David Wolf, Child Injury Lawyer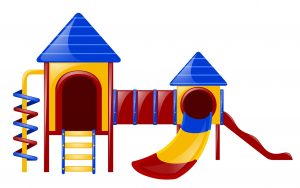 In Oregon and other States, there are dangers in day care centers. Certainly, having a license is a good "sign" for a day care center. That means that the day care center has complied (in most cases) with the State's minimum mandatory requirements and otherwise has acted in a manner that has enabled the day care center to maintain its license and ability to operate as a facility in good standing.  However, it should be noted that a day care center license does not mean that a day care center is an absolutely safe haven for a child enrolled in the program.  The truth of the matter is that day care centers and its employees have an ongoing duty and responsibility to provide constant and reasonable supervision of the children under the care of the day care center.
It was recently reported by Oregon media sources that there are dangers in Oregon day care centers.  There were a number of examples noted in the article including a day care center that allowed an autistic child to walk out of facility and into the potential harm of traffic, another day care center that allowed a young child to play on a climbing wall with a lanyard on the child both of which presented a significant risks of handling, a fall, and asphyxiation.  There are other examples mentioned in the article as well.  You can read more about the dangers in Oregon day care centers along with comments about the regulations that have become somewhat stagnant at
Dangers and Risks of Personal Injuries in Oregon Day Care Centers.