By Scott Soutullo, Attorney and David Wolf, Attorney
Published by Child Injury Lawyer Network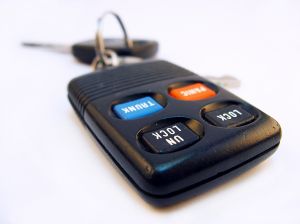 The National Highway Traffic Safety Administration (NHTSA) is recommending that three states (South Dakota, Florida, and Alabama) enact or pass legislation to require booster seats for children through the age of seven. According to the NHTSA, the 47 other states have enacted such child booster seat legislation. The push to pass legislation comes at the same time period as National Child Passenger Safety Week which runs from September 12 through September 18. The South Dakota legislature previously passed a law that was ultimately vetoed by the governor in 2007. Child safety advocates argue that booster seats lower or decrease the risk of injury to children who are involved in automobile accidents. The NHTSA takes the position that the legislation should apply to children through the age of seven. Passing legislation that sets the upper age limit at an age younger than seven puts children at risks according to some safety experts.