By David Wolf, Attorney
Published by Child Injury Lawyer Network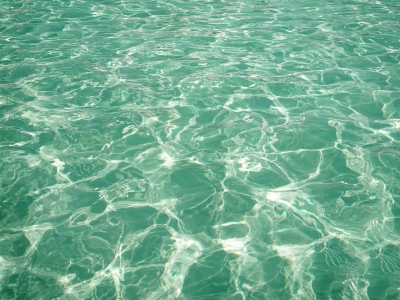 Both spring break and summer are just around the corner, so now is a great time for parents and children to refresh their water safety skills. Planning ahead can make a day at the beach, pool or water park fun and relaxing for everyone.
Before you go:
Most drowning accidents involving children under five years old happen at a residential pool. Families with backyard pools should make sure they use appropriate safeguards, like a latched four foot high isolation fence around the pool area with an alarm. You should also keep the pool covered when not in use, and keep safety devices within reach at all times.
Even if you do not own your own pool, parents should get themselves CPR trained and carry a first-aid kit when they go out with their kids for the day.
While in the water:
Supervision is the most critical aspect to keeping everyone safe. Never just assume someone else is watching your child. A life vest is the most important piece of safety equipment for your children – "floaties" and water wings are for recreation only. Parents should also consider water shoes for everyone to protect feet from rocks and broken glass.
At the end of the day:
If you own a pool make sure it is covered, the gate is locked, and that any toys are moved out of the pool area.
Read more tips for water safety at From the YMCA: Get your water-safety procedures in place as spring break approaches.