By David Wolf, Attorney
Published by Child Injury Lawyer Network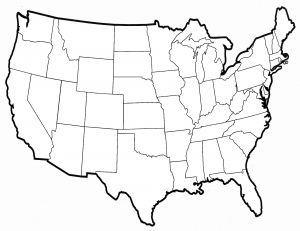 The United States Department of Health and Human Resources has a website that has a great reference tool for parents and caregivers with children in day care centers and child care centers. Each state regulates day care centers / child care centers through a state specific administrative code and / or policy manual. Go to State Administrative Rules and Policy Manuals for Child Care. Another good resource is located at the website for the National Resource Center for
Health and Safety in Child Care and Early Education. Parents should use these and other resources to educate themselves on the various state specific rules and regulations for day care centers and child care centers. Each state regulates day care centers slightly differently. As such, parents should be informed on the regulations that apply to their children's day care center. Is the facility following the law? Are the state specific requirements for staffing being met? Are records being kept according to the state law? What information as a parent and caregiver am I entitled to regarding incidents and accidents? What disciplinary measures are allowed? What disciplinary actions are prohibited? These and many other issues are addressed in these day care rules and regulations. In addition, parents concerned about the care being received in a day care center / child care center can also consult with a child injury attorney / lawyer to find out if there is a viable case or claim to be pursued on behalf of a child who has been injured in a day care center as a result of day care negligence, abuse, or neglect.